Join us for two days as we delve into the most critical legal challenges from contract negotiation to construction insurance, litigation, and conflict resolution in Eastern Canada.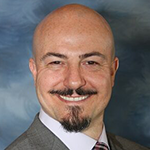 Giovanni Cautillo
President
Ontario General Contractors Association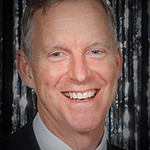 Ian Marshall
Vice President, Commercial & Legal
Bot Construction Group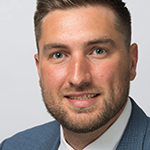 Paul Dipede
General Counsel
Corebuild Construction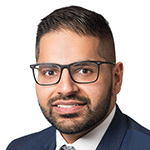 Sahil Shoor
Partner
Gowling WLG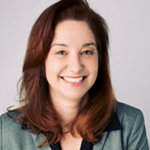 Tara Wishart
Manager, Contract Surety Claims, Ontario/Atlantic Region
Intact Insurance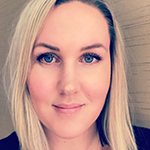 Lindsay Worton
IPD + Continuous Improvement Coach
Chandos Construction
THIS YEAR'S HIGHLIGHTS
Update on the Ontario Construction Act prompt payment provision and how it is working
Dispute resolution and determining which method works for you
Legal ramifications of COVID-19 and impact of delays on construction projects
Risks associated with construction delivery models – successes, challenges, costs and performance certainty
Integrated Project Delivery (IPD) and how it is working on Canadian projects
Construction Liens and common pitfalls to avoid
Leveraging new technology and the risks associated with this


Project Managers
Risk Managers
Lawyers in private and public practice
Contract Administrators, Managers, and Specialists
Engineers and Architects
Construction Managers
Procurement Specialists
Estimators
Construction Consultants
Construction Associations
CPD ACCREDITATION
This 2-day conference program can be applied towards 8.5 of the 9 substantive hours and 1 of the 3 professionalism hours of annual Continuing Professional Development (CPD) as required by the Law Society of Ontario. Members will also receive an additional 3 substantive hours at each pre-conference workshop. Learn More
ABOUT THIS CONFERENCE
The Canadian Institute's annual Managing Risk in Construction Contracts & Projects, Eastern Canada Edition, will address the most critical legal challenges facing project owners, managers, and builders – from contract negotiation to litigation and dispute resolution.
With the new Ontario Construction Act prompt payment provision and the legal ramifications of the COVID-19 pandemic, ensure your organization is fully prepared to effectively manage its project contracts and uncertainties.
Hear from and connect with an outstanding line-up of nationally ranked construction lawyers and industry professionals and take away strategies to maximize your projects' success and limit your liability.
2021 Conference Recording
Missed last year's conference? Watch a recording of the 13th annual event.
PURCHASE RECORDING
Webinar Recording
Emerging Contract Performance Liability and Litigation Amid COVID-19 Restrictions.
FREE DOWNLOAD
This was a good conference, and I was pleased to participate in it!
All speakers were great!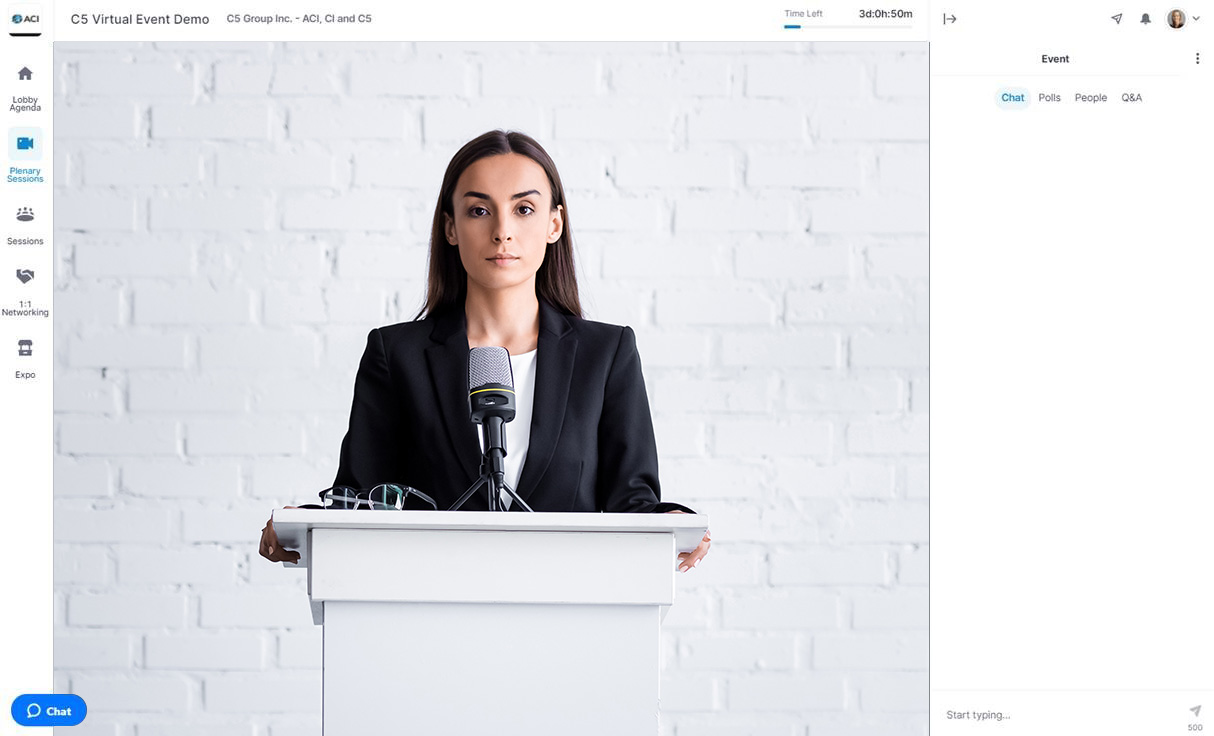 Livestream Also Available
Join a real-time interactive broadcast of the in-person conference virtually from your location.