Virtual Conference On-Demand
Law of Policing Conference
Catch-up on critical information – on your own time.
The 11th Annual Law of Policing Conference, Western Canada Edition took place November 4–5, 2020. Our outstanding faculty share insights on the most compelling topics impacting their daily lives and practices. See a snapshot of the event below then purchase the recording to watch at your convenience.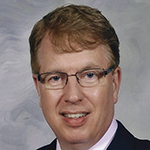 R. Kyle Friesen
General Counsel, Legal Services
Surrey Police Service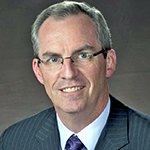 Ronald J. MacDonald, Q.C.
Chief Civilian Director
Independent Investigations Office of BC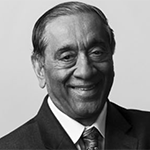 The Honourable Wally Oppal, Q.C.
Senior Counsel
Boughton Law Corporation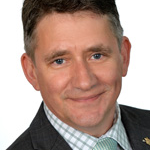 Nicholas Simons
MLA, Powell River-Sunshine Coast
Government of British Columbia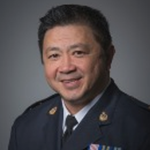 Howard Chow
Deputy Chief, Operations Division
Vancouver Police Department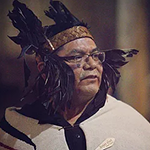 Boyd Peters
Director
BC First Nations Justice Council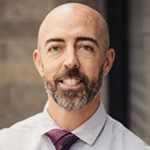 Rob Farrer
Director, Pacific Region
National Police Federation
Transitioning from RCMP to Municipal Services
Responding to Civil Disobedience
Reforming the British Columbia Police Act
Establishing New Standards for Independent Investigations
Analyzing the Level of Police Involvement in Wellness Checks
Evolving Search and Seizure Laws in the Tech World
Protecting Privacy Rights
Professional Responsibility in a Virtual Courtroom
---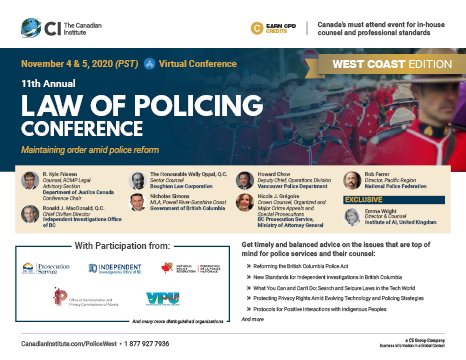 Conference Program
Look at our 2020 conference agenda to discover the informative topics discussed at this event
View Full Program