Join us

in-person

for 2 days of discussion as we bring together chiefs of police,

in-house

counsel, and a

wide-variety

of government and civilian agencies to delve into new legislation and

precedent-setting

case law, to determine the highest of police standards.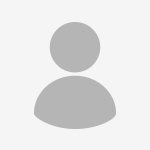 Surinder S. Aujla
General Counsel
Public Prosecution Service of Canada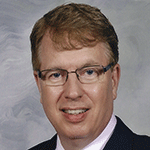 R. Kyle Friesen
General Counsel, Legal Services
Surrey Police Service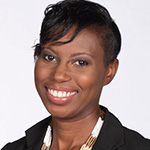 Suelyn Knight
Executive National Advisor for Race Based Data Collection
Royal Canadian Mounted Police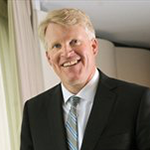 Bryan Larkin
Chief of Police
Waterloo Regional Police Service
President
Canadian Association of Chiefs of Police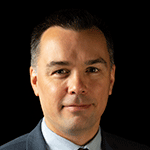 Dave Merkel
Staff Sergeant, Professional Standards Unit
Ottawa Police Service
THIS YEAR'S HIGHLIGHTS
How to Conduct Internal Harassment Investigations of Sworn Officers and Civilian Police Staff: Reconciling Occupational Health and Safety Act and Police Services Act Requirements
The New Role of Civilian Police Services in Investigating and Prosecuting Sexual Offenses by Military Police
Ensuring Officers Safety amid High-Risk Pandemic-Related Calls for Service with a look at the Occupational Health and Safety Act: From Protests to Private Residential Searches and Seizures
Custody and Access Enforcement: Apprehending Children Under Sec 36 of the Children's Law Reform Act and other Family Law Matters
Maintaining Informant Confidentiality and Solicitor Client Privilege
Demystifying Ontario's New System for Handling Police Disciplinary Matters and Best Practices for Appearing before Ontario Civilian Police Commission
WORKSHOP A
Tuesday, May 3
8:30 am — 12:00 pm
WORKSHOP B
Tuesday, May 3
1:00 — 4:00 pm
Police Commissioners, Chiefs, Superintendents, and their Counsel
Professional Standards Directors and Investigators
Executives of Police Associations and their Counsel
Senior Law Enforcement Officers
Police Discipline Adjudicators
Criminal Law Practitioners
Crown Attorneys
Members of the Plaintiff Bar
City Solicitors
Government Policy Drafters
ABOUT THIS CONFERENCE
Amid the most challenging time in Canadian policing, services are facing an onslaught of policy changes.
On the horizon are systemic changes to how police disciplinary matters are handled, how sexual offenses are investigated, as well as proposed changes to drug enforcement, the use of facial recognition, and cross-country reforms in response to the defund the police movement.
Amid these changes, sworn officers and civilian members continue to maintain high standards amid the COVID-19 pandemic which has resulted in increased calls for service for multiple social matters.
Join us for 2 critical days of discussion and networking as our expert speaker faculty delves into the most pressing challenges facing police services, police associations, police boards, peace officers, special constables, and their counsel.
CPD ACCREDITATION
This 2-day conference program can be applied towards substantive and professional hours of annual Continuing Professional Development (CPD) as required by the Law Society of Ontario.
2021 Conference Recording
Missed last year's conference? Watch a recording of the 12th annual event.
PURCHASE RECORDING
Free Recorded Session
Bitcoin Seizures and Forfeitures and other Top Cases to Watch on Search and Seizure
WATCH NOW
PAST ATTENDING ORGANIZATIONS
Akwesasne Mohawk Police Commission
Akwesasne Mohawk Police Service
BC Civil Liberties Association
Blaney McMurtry LLP
Blood Tribe Police Service
Borden Ladner Gervais LLP
Burnaby RCMP
C3 Legal
Calgary Police Association
Calgary Police Service
Canadian Armed Forces
Canadian Forces Military Police Group
Canadian Forces National Defence
Cheadles LLP
City of Calgary
City of Summerside
City of Toronto
Civilian Review & Complaints Commission for the RCMP
Community Safety & Correctional Services
Company Name
Council of Canadian Academies
Cowichan Tribes
Cree Nation of Waskaganish
Department of Justice Canada
Department of National Defence
Durham Regional Police Service
Edmonton Police Commission
First Nation Land Management Resource Centre
Forget Smith Morel
Gowling WLG International
Greater Sudbury Police Service
Guelph Police Services Board
Halifax Regional Police
Halton Police Board
Halton Regional Police Service
Hamilton Police Association
Hamilton Police Service
Independent Investigations Office BC
Indigenous Justice Division
Justice Canada
Kahnawake Peacekeepers Police Services Board
Kingston Police Service
La Nation Crie de Mistissini
Lands Advisory Board and Resource Centre
Laurier University Special Constable Service
London Police Service
Manto Sipi Cree Nation
McMaster University
Military Police Complaints Commission of Canada
Ministry of Community Safety & Correctional Services
Mississaugas of the Credit First Nation
Mohawk Council of Kahnawake
Native Women's Association of Canada
New Brunswick Police Commission
Niagara Regional Police Service
Nishnawbe-Aski Police
North Bay Police Association
North Bay Police Service
Office of the Independent Police Review
Office of the Judge Advocate General
Ontario Police College
Ontario Provincial Police
OPP Professional Standards Bureau
Ottawa Police Service
Peel Regional Police
Perley-Robertson Hill & McDougall LLP
Public Safety Canada
Rama Police Service
RBC Financial Group
RCMP
RCMP Crops Secretariat
RCMP D Division
RCMP External Review Committee
RCMP Legal Services
RCMP National Headquarters
RCMP North Vancouver
RCMP Surrey
Regina Police Service
Region of Durham
Regional Municipality of York
Roebothan Mckay Marshall
Royal Newfoundland Constabulary
Sarnia Police Service
Saskatchewan Police Commission
Security Intelligence Review Committee
ShotSpotter Inc
Siskinds LLP
Six Nations Police Service
South Simcoe Police
Swan Lake First Nation
The City of Windsor
Thunder Bay Police Service
Timmins Police Service
Tobique First Nation
Toronto Police Association
Toronto Police Service
Toronto Transit Commission
Tribunals Ontario
UCCM Anishnaabe Police Service
Vancouver Police Department
Walpole Island First Nation
Wemindji Police Force
West Vancouver Police
Western Economic Diversification
Wikwemikong Unceded First Nation
Winnipeg Police Board
Winnipeg Police Service
York Regional Police
WHAT OUR PAST ATTENDEES SAY
Great experience overall. Appreciated the different points of view represented by the different speakers on such a variety of topics.
Very well-organized conference. Good variety of topics and speakers, yet all relevant to our work.
Very good, interesting and informative. Wonderful presenters.
In Person Conference Participation Requirements
For the protection and wellbeing of all event attendees, we have implemented a vaccination requirement for entry into the conference. All attendees and staff are required to provide proof of being fully vaccinated with a COVID-19 vaccine. Vaccination proof must be accompanied with a government-issued ID. Please check back frequently for updates.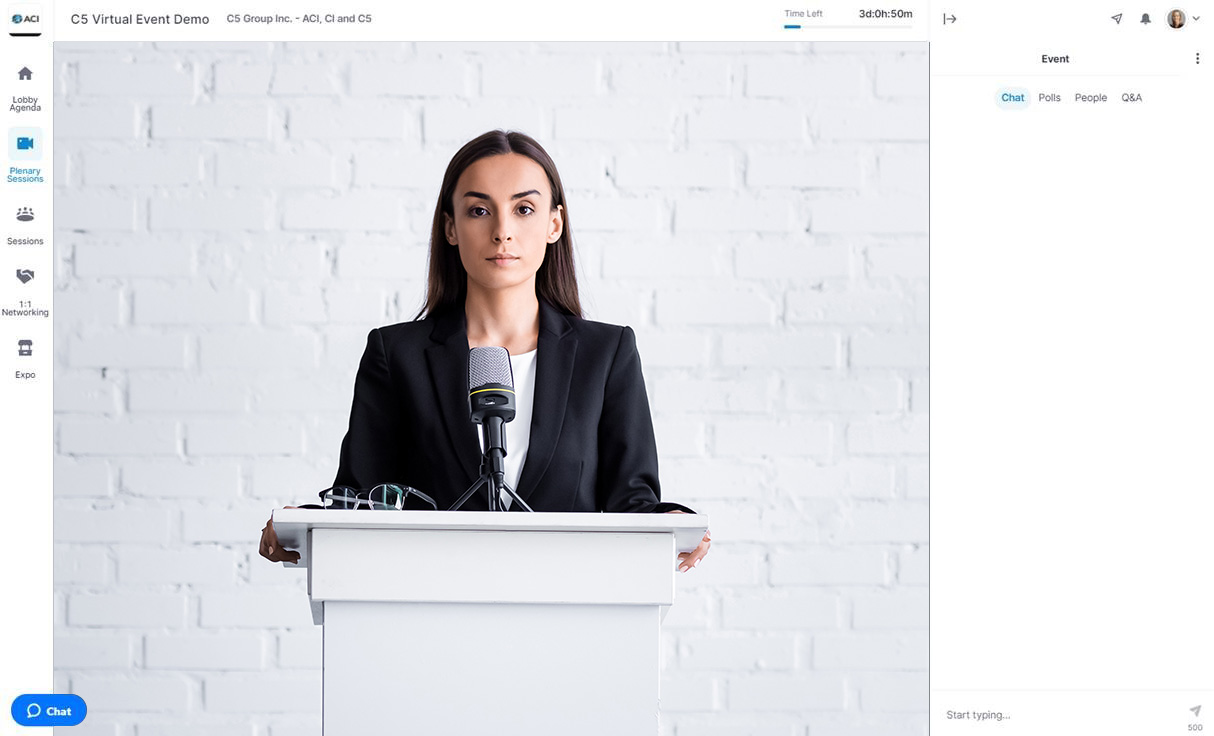 Livestream Also Available
Join a real-time interactive broadcast of the in-person conference virtually from your location.