Welcome to the most anticipated law enforcement event in Eastern Canada!
Every year we bring together chiefs of police, in-house counsel, and a wide-variety of government and civilian agencies from across the country to delve into new legislation and precedent-setting case law, to determine the highest of police standards.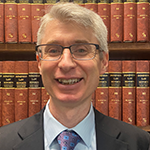 Christopher Diana
Senior Counsel, Legal Services Branch
Ministry of the Solicitor General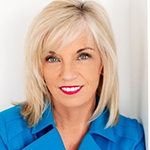 Marianne Wright
General Counsel
Toronto Police Services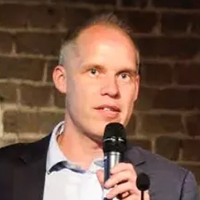 Detective Chief Superintendent Andrew Gould
National Cybercrime Programme Lead
UK National Police Chiefs' Council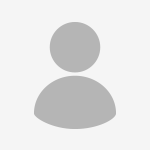 The Hon. Justice Michael Block
Judge
Ontario Court of Justice, Territorial Court of Yukon, North West Territories Court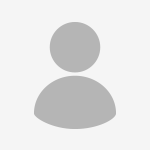 The Hon. Justice G. Paul Renwick
Provincial Judge
Ontario Court of Justice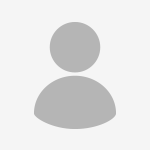 The Hon. Justice Jodie-Lynn Waddilove
Provincial Judge
Ontario Court of Justice
2023 PROGRAM HIGHLIGHTS
Preparing for the Uncertain Impact of Incoming Disciplinary Regimes under the Reformed Comprehensive Ontario Police Service Act
Investigating Suspected Criminal Police Corruption: Best Practices for Police Executives and Senior Leaders
CASE STUDY! Implementing Early Warning Systems for Uncovering Officer Misconduct
Freedom of Expression Limits for Police: Reconciling Charter Rights with Employment Policies Amid Protests, Political Unrest and Social Media Activity
Investigating Suspected Crimes Against Police Officers: The Finer Points of Effective Processes and Procedures
A View from the Bench
Participate in the panel with Ontario Court Judges to hear their perspective on common legal and policing issues that come before the bench.
Earn CPD Credits
Gain 6 hours of substantive plus 1.5 hour of professionalism Continuing Professional Development (CPD), plus 3 hours of EDI credits by attending the conference and the workshops.
Police Chiefs, Deputy Chiefs, Sheriffs, and their Counsel
Police Commissioners
Professional Standards Investigators
Executives of Police Associations and their Counsel
Police Discipline Adjudicators
Criminal Law Practitioners
Government Policy Drafters
Government Attorneys
Members of the Plaintiff Bar
Police Service Board Members
PRE-CONFERENCE WORKSHOPS
Maximize your conference experience by signing up for these hands-on and practical workshops and consider sending your team!
WORKSHOP A
May 2, 2023
8:30 am – 12:00 pm
Workshops are offered In-Person only
ABOUT THIS CONFERENCE
Canada's must attend event for in-house police counsel and professional standard officers.
Police operations are getting an overhaul in Ontario and provinces across Canada are watching for the ripple effect. The incoming Comprehensive Ontario Police Service Act is due to come into effect in 2023, bringing a wide range of changes, including a new disciplinary regime, safeguards for whistleblowers, mandatory systemic racism training, and more.
Join The Canadian Institute's 14th Annual Law of Policing Conference, Eastern Edition, taking place May 3 & 4, 2023, as our expert speaker faculty delves into the most critical challenges and controversial issues facing police services, police associations, police boards, peace officers, special constables, and their counsel. Plus, discover the new ways advancements in technology are changing the way police investigate crimes, the way legal counsel applying the law, the way judges are reviewing evidence in court.
WHAT OUR PAST ATTENDEES SAY
Great experience overall. Appreciated the different points of view represented by the different speakers on such a variety of topics.
Very well-organized conference. Good variety of topics and speakers, yet all relevant to our work.
Very good, interesting and informative. Wonderful presenters.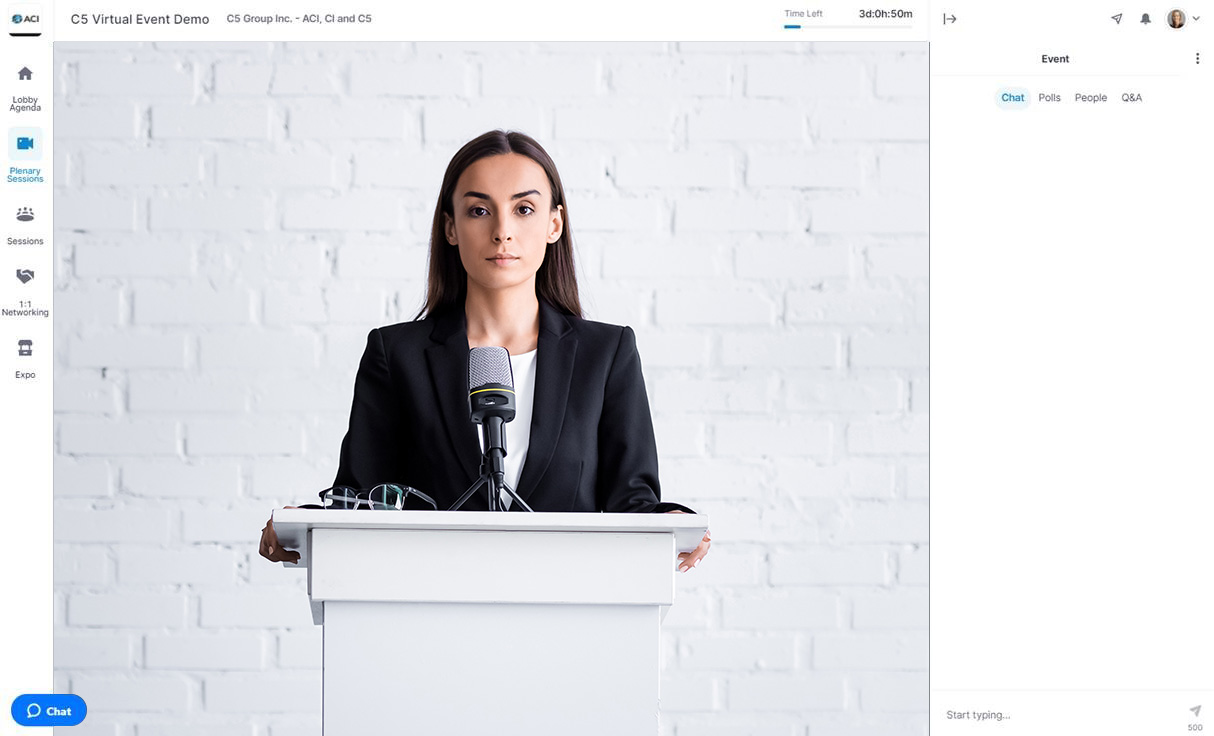 Livestream Also Available
Join a real-time interactive broadcast of the in-person conference virtually from your location.