We are pleased to announce that the 13th Annual Forum on U.S. Export &

Re-Export

Compliance for Canadian Operations is returning to Toronto on

January 24–25, 2024!
As the only comprehensive, practical event of its kind in Canada, the fully updated 2024 program will focus on the complex interplay between U.S. and Canadian export/re-export controls, and the nuances of applying U.S. requirements to the Canadian context.
For more than a decade, this acclaimed event has gathered senior U.S. and Canadian government officials, as well as legal and compliance experts from aerospace, defense, technology, satellite, space, logistics and many more industries.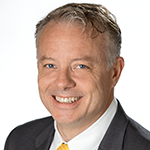 Ken Purchase
Senior Director, Global Trade Requirements Management, Office of General Counsel
Pratt & Whitney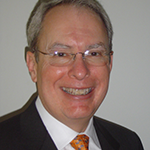 Gary Stanley
President
Global Legal Services, PC (USA)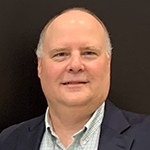 Duncan Toswell
Senior Director, Controlled Goods Program
Public Services and Procurement Canada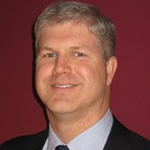 Gordon Clarke
Director, Engineering & Regulatory Affairs
Cesaroni Technology, Inc.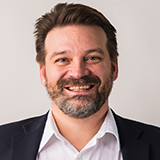 Phillip Cedoz
Vice President of Trade
Comtech Telecommunications Corp.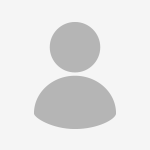 Ian-Andrew Knowlton
Export Compliance Officer & Designated Official
NovAtel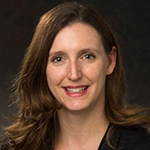 Monique Laneville
Senior Director, Global Trade
Collins Aerospace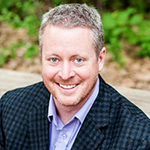 Kevin Riddell
Director, Trade & Regulatory Compliance, Construction Products Group
Tremco (Canada)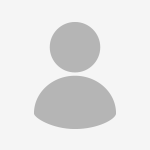 Boris Zadkovic
Director, Global Trade Compliance
L3 Harris Technologies
Session Highlights for 2024
Complex Classification Conundrums and How to Resolve Them-Hypothetical Scenarios and Practical Takeaways
The Newest Technical Data, AI, and Cloud Risks: Updating Your Program Amid the Rapidly Evolving Export Compliance and Tech Innovation Landscapes
Separating Fact from Fiction: Applying the Exceptions and Exemptions to The Foreign Direct Product and de minimis Rules
China, Russia- and the Interplay of Export Controls and Sanctions: The Biggest, Most Enduring Compliance and Enforcement Risks Confronting Canadian Industry