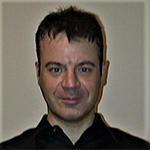 Steve Bonnell
Manager Strategic & Regional Assessments
Impact Assessment Agency of Canada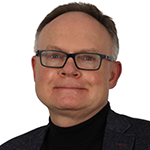 George Hegmann
Senior Principal
Stantec
Environmental standards are becoming increasingly complicated for Canada's natural resources sector. Multiple pieces of incoming legislation are creating greater scrutiny. With the implementation of Bill C69 – Impact Assessment Act, comes the Canadian Energy Regulator Act, and the Navigation Protection Act into force. As well, in November 2020, the Canadian Minister of Environment and Climate Change introduced Bill C-12, the Canadian Net-Zero Emissions Accountability Act, with an optimistic a course for Canada to reach net-zero greenhouse gas (GHG) emissions by 2050. How will the new legislation be adopted? How will they effect natural resource projects and assess cumulative effects?
Join CI Energy Group's 9th Annual National Symposium on Cumulative Effects Assessment and Environmental Management, taking place on our dynamic virtual platform on April 28, 2021 (MDT), as we delve into practical solutions and gain insight from scientific experts, government, Indigenous leaders and industry representatives to address the social, economic and environmental effects of cumulative effects in the natural resource sector.
US Forecast: The Biden Effect on Canada's Environmental and Energy Sector
Think Tank: How to Achieve a Credible Plan Post Net-Zero Greenhouse Gas Emissions by 2050
Live Q&A Panel on Regional and Strategic Assessment Review + Bonus On Demand Videos
1:1 Networking Breaks: Join face-to-face conversations in our virtual match-up sessions
WANT TO KNOW WHAT TO EXPECT?
A Quick Look at the 2020 Virtual Conference
WHAT TO EXPECT AT OUR NEW VIRTUAL CONFERENCE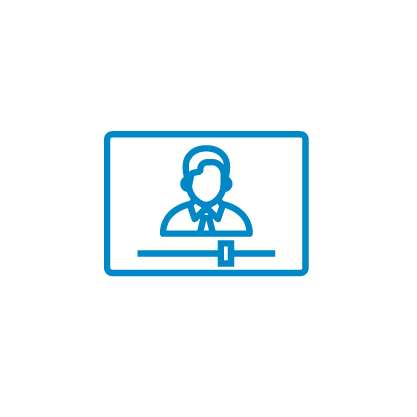 Enjoy an Easy to Use, Dynamic Online Platform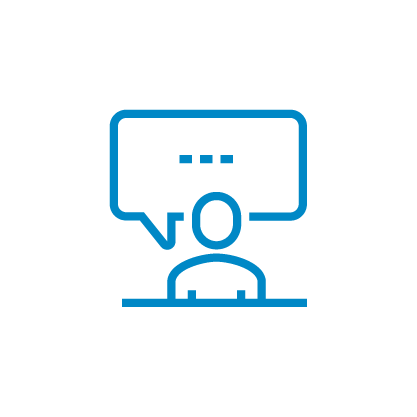 Immerse Yourself in Live Presentations and Panel Discussions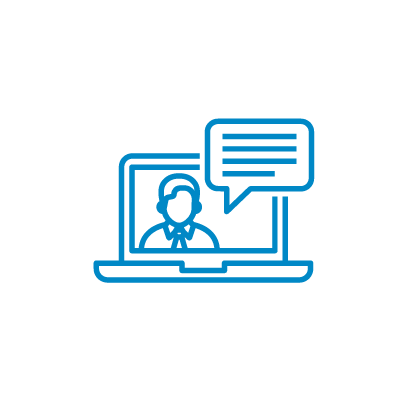 Engage with Attendees and Speakers in an Interactive Format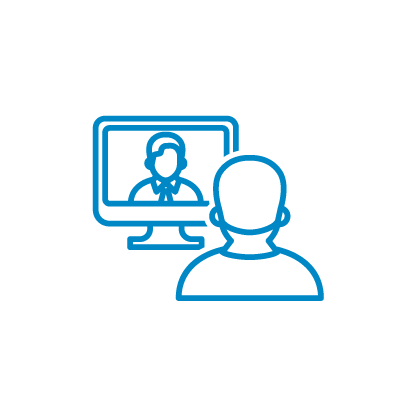 Meet 1-on-1 with Your Fellow Attendees
TESTIMONIALS
Don't take our word for it! Here is what delegates have said.
My first online conference. The facilitator made sure it ran on time. The speakers were knowledgeable on their topics.
The session was expertly managed, with smooth technical transitions.
The virtual format worked well; I appreciate the organization's ability to pivot and provide a quality conference experience.
Very efficient and talks were interesting and relevant.
Great choice of speakers, and George did an excellent job moderating!
Topics were interesting and the virtual format went well.
Network and build relationships with a broad range of experts, scientists and leaders in:
Environmental impact assessments
Environmental regulatory compliance
Land management
Resource development
Project approvals and development
Sustainability program management
Stakeholder relations and community engagement project approvals
Project Approvals
Air, water, land, and biodiversity research and policy
From industry sectors including:
Natural Gas Exploration and Production Companies
Natural Gas Pipeline and Processing Companies
Exploration and Production Companies
Pipeline and Midstream Companies
Oil Refineries and Upgraders
Oil Sands Operators and Developers
Mining
Forestry, Pulp and Paper
Indigenous Communities
Engineering and Environmental Service Firms
Government and Regulatory Bodies
Law Firms with environmental practices
Resource sector industry associations
Network and build relationships