Hear from our expert faculty as they address the social, economic and environmental challenges of cumulative effects in the natural resource sector.
Delve into practical solutions and gain insight from scientific experts, government, Indigenous leaders and industry representatives to address the social, economic and environmental effects of cumulative effects in the natural resource sector. Don't miss your best opportunity to meet with key integral stakeholders and form a unique dialogue on sustainable project development.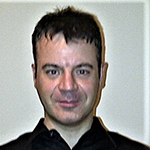 Dr. Steve Bonnell
Manager
Strategic and Regional Assessments
Impact Assessment Agency of Canada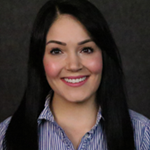 Ashley Childs, B.Mgmt
Director, Environment & Natural Resources
The Confederacy of Mainland Mi'kmaq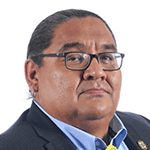 Stephen Buffalo
President and CEO
Indian Resource Council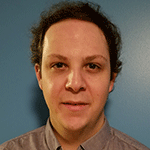 Adam Levine
Team Leader, Indigenous Relationsand Participation Funding
Canadian Nuclear Safety Commission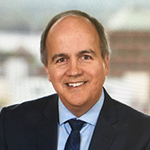 Gaetan Thomas
CEO
New Brunswick Economic Council
2022 Program Highlights
Deciphering the Federal Government's Legislative Power over the Environment and How to Operate under the Current Impact Assessment Act
How to Achieve a Broader Scope for Environmental Assessments through Collaboration with Indigenous Communities
Incorporating Indigenous Traditional Knowledge (ITK) into Environmental Assessments
Think Tank: How to Achieve a Credible Plan Post Net-Zero Greenhouse Gas Emissions by 2050
How Treaty Rights are Impacted by Cumulative Effects: How the Landmark Blueberry River Decision Impacts First Nation Oversight and Management
WE WANT TO GIVE BACK
In continued collaborations with our partners and delegates, we are offering scholarships to this event.
Do you know an Indigenous person who would benefit from attending this event?
APPLY NOW
CPD CREDITS – LEGAL ACCREDITATION
This one-day conference program can be applied towards 3.5 substantive hours of annual Continuing Professional Development (CPD) as required by the Law Society of Ontario.
ATLANTIC CONVENTION ON INDIGENOUS AFFAIRS
Join us over four interactive days this October 17-20, 2022 in Halifax for three inclusive events addressing the most critical challenges affecting Indigenous communities.
This is a unique learning opportunity specifically organized to offer in-depth training opportunities for each member of your team.
LEARN MORE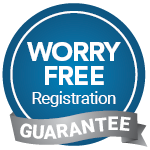 Register at the preferred early rate with our worry free cancellation guarantee.
Learn More
Network and build relationships with a broad range of experts, scientists and leaders in:
Environmental impact assessments
Environmental regulatory compliance
Land management
Resource development
Project approvals and development
Sustainability program management
Stakeholder relations and community engagement project approvals
Project Approvals
Air, water, land, and biodiversity research and policy
From industry sectors including:
Natural Gas Exploration and Production Companies
Natural Gas Pipeline and Processing Companies
Exploration and Production Companies
Pipeline and Midstream Companies
Oil Refineries and Upgraders
Oil Sands Operators and Developers
Mining
Forestry, Pulp and Paper
Indigenous Communities
Engineering and Environmental Service Firms
Government and Regulatory Bodies
Law Firms with environmental practices
Resource sector industry associations
Network and build relationships
Join Mailing List
The complete agenda will be released shortly.
Watch for the announcement in your inbox by signing up to the mailing list today.
KEEP ME NOTIFIED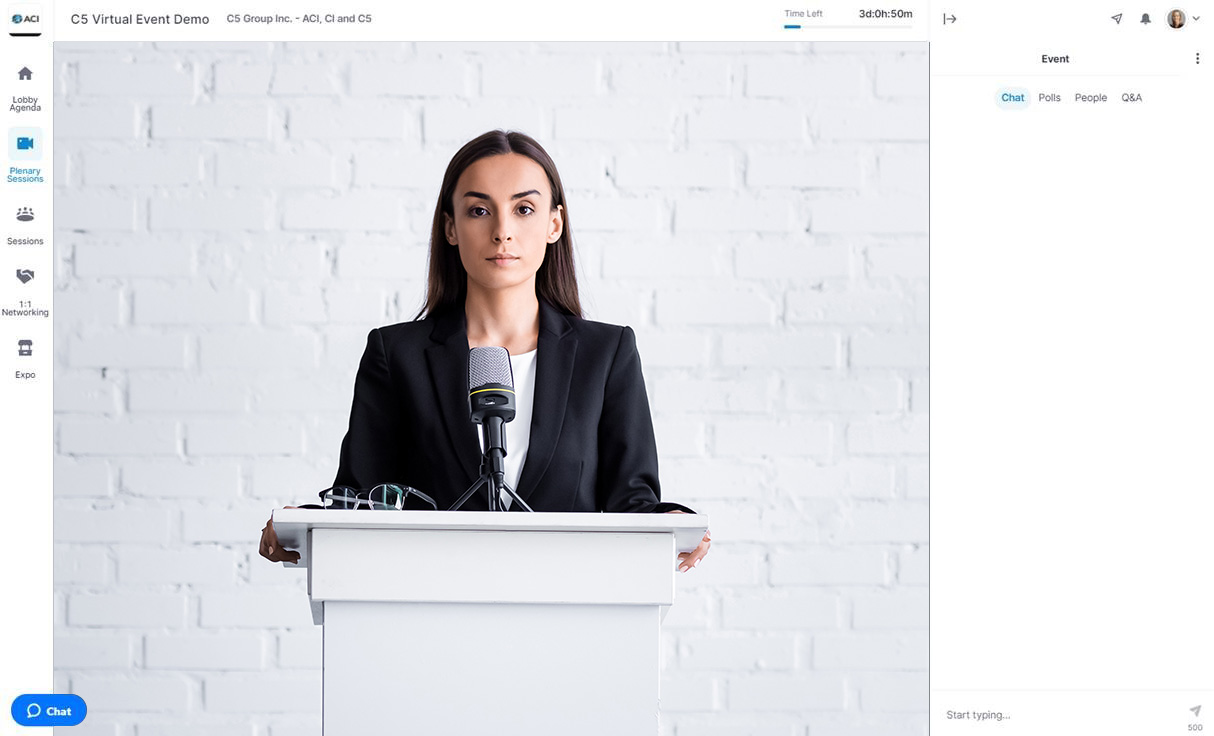 Livestream Also Available
Join a real-time interactive broadcast of the in-person conference virtually from your location.
Learn More