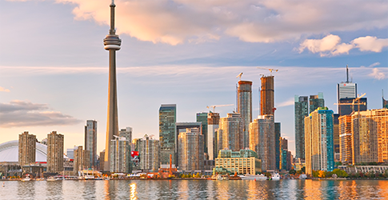 We look forward to connecting with you!
Our mailing address is:
The Canadian Institute
1329 Bay Street
3rd Floor
Toronto, ON M5R 2C4
Reception & Staff Directory: 416-927-0718
Attendee FAQ
The Canadian Institute is committed to excellence in serving all customers including people with disabilities. We will strive at all times to provide information or service and independence of persons with disabilities.
Please click here to read our Accessible Standards Policy.
The Canadian Institute has affiliated offices in the US and Europe. Visit American Conference Institute and C5 (UK) for more information.