Delve into critical legal and regulatory developments affecting your company's ability to attract and bolster a dynamic customer base. This is the 'go-to' legal event for advertising and marketing professionals.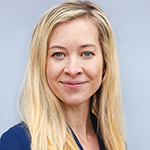 Marisa Muchnik
General Counsel
Ferrero Canada Ltd (Toronto, ON)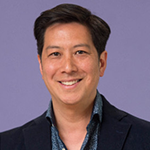 Austin Wong
Director, Legal Counsel, Law Department, Content
Corus Entertainment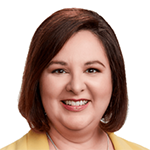 Catherine Bate
Chief Legal and Policy Officer
Ad Standards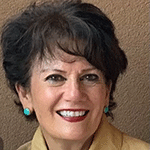 Katherine Armstrong
Deputy Director, National Advertising Division
BBB National Programs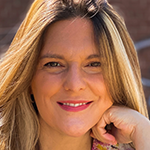 Sonia Carreno
President
Interactive Advertising Bureau of Canada
Join your colleagues and peers this January for Canada's most comprehensive Advertising and Marketing Law conference where you will engage in thought provoking discussions focused to help you:
MANAGING successful and compliant social media campaigns
UNDERSTANDING the essentials of advertising claims substantiation in Canada
EVALUATING structure function vs. health claims in the age of COVID-19
DECIPHERING new considerations in compliantly executing promotional contests and sweepstakes under the competition act
And more!
Ensure that you and your team stay ahead of the advertising and marketing law curve and safeguard compliance in your daily practice!

View Agenda
ABOUT THIS CONFERENCE
Understand how the digital age continues to rapidly shift the advertising and marketing law landscape. From evolving privacy and consumer protection concerns to new challenges in advertising and marketing practices. This program will equip you with the tool kit you need to handle Canada's evolving mix of rules and regulations.
This is Canada's most comprehensive Advertising and Marketing Law conference where leading legal practitioners and top industry experts will provide you with solutions to your most complex challenges.
CPD ACCREDITATION
This 2-day conference program can be applied towards 8 of the 9 substantive hours of annual Continuing Professional Development (CPD) as required by the Law Society of Ontario. Members will also receive an additional 3 substantive hours for Workshop A and 3 professionalism hours for Workshop B. Learn More
WORKSHOP A
Jan 17 • 9:00am—12:00pm
In-House Counsel from all industries and Law firm Attorneys with practices in

Marketing & Advertising
Competition
Privacy

Law Clerks & Paralegals servicing advertising and marketing practices
Government and commission lawyers
Privacy Officers, CASL Compliance Officers
Directors, CEOs, VPs, and Managers of:

Compliance
Advertising
Marketing
Promotions
Public or Consumer Relations
Online/Social Media
Great new topics!
The conference provided a great overall summary of the key trends and issues as it relates to Canadian (and US) advertising and marketing.
WHAT TO EXPECT AT OUR VIRTUAL CONFERENCES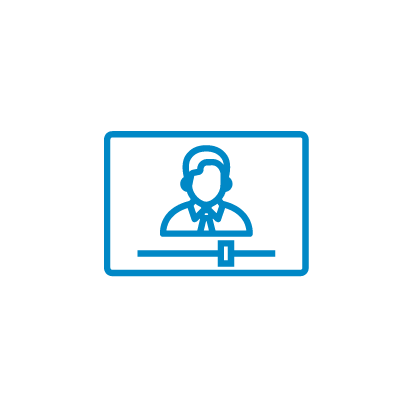 Enjoy an Easy to Use, Dynamic Online Platform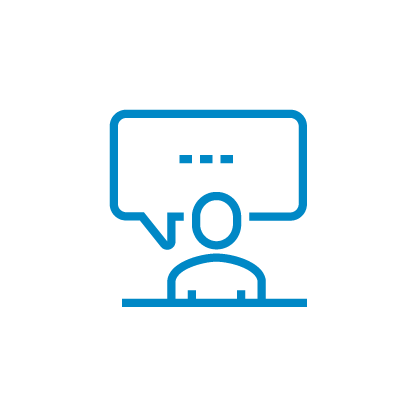 Immerse Yourself in Live Presentations and Panel Discussions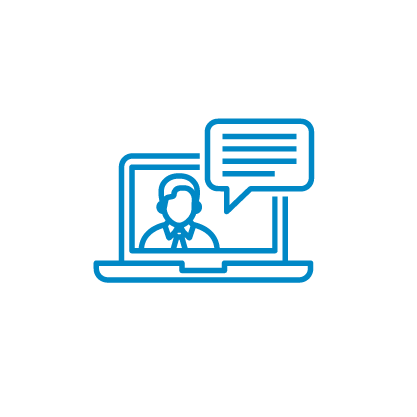 Engage with Attendees and Speakers in an Interactive Format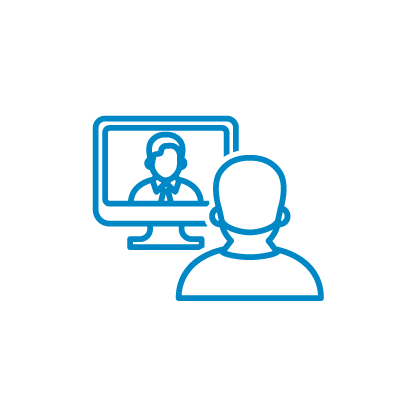 Meet 1-on-1 with Your Fellow Attendees